Case Study: Aviva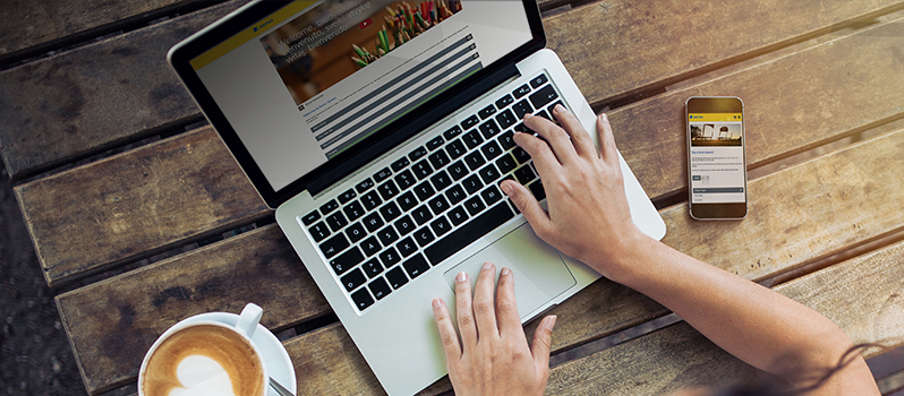 A client since 2015, Aviva wanted to create a globally consistent onboarding experience that would set the benchmark for employee onboarding. A personalised approach that would embed new people all around the world into their culture, values and vision whilst also preparing them for work.
"We continue to be delighted with the positive impact Eli has on our business, year on year." - Aviva
This company-wide initiative began with an intense period of research, allowing us to better understand their current onboarding process and regional differences. Alongside this, we conducted external benchmarking, surveys and a focus group with 18 different global organisations, allowing us to better understand best practice and create our vision for Aviva. Having spoken to new hires, line managers, HR and L&D, we then used that vision to define the perfect experience for Aviva.
Working in partnership with Aviva's HR system, Workday, Eli onboards over 1000s of new hires a year globally, setting professional hires and emerging talent up for success. Pre-boarding starts in Eli at offer acceptance, and onboarding continues until 90 days after day one.
And from day one, Eli was delivering for Aviva. Within the first 12 months, the Aviva Eli onboarding experience had generated over 4,000 ratings from new hires giving the experience 4.9/5. 87% felt fully supported throughout the whole onboarding process, 89% would recommend Aviva to a friend and 97% had IT in place on day one. Aviva also reported reductions in attrition and dropout, as well as a reduction in onboarding-related admin. Over 40,000 hires later, new starter engagement has never dropped below 84% globally.
The Aviva experience also picked up a RAD Award for Employee Engagement.