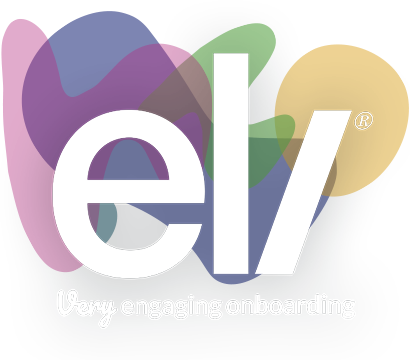 "The 360° tour is a great idea!"
- New Hire, UK
"I feel like the whole business wants me to succeed."
- New Hire, Norway
"I knew exactly what to expect over the first few weeks and what to do."
- New Hire, Canada
"Inspiring!"
- New Hire, UK
Best-in-class solution. Unrivalled support.
Award winning onboarding technology

#whoopwhoop
Exceptional onboarding

for SMEs to Enterprises
Real time reporting
Our advanced MI dashboard tracks engagement and every other metric that matters – even wellbeing.
Compliance completed
Ensure all important compliance related tasks are completed on time, every time. Monitor, track and manage in real time.
Manage every internal team
Onboarding can be complicated. Let Eli simplify it for you, supporting every team and individual involved in your process.
Industry leading reviews
Don't just take our word for it. In 2023, our clients gave Eli an NPS score of +50. And their new hires, a global cross-client rating of 4.7/5 stars.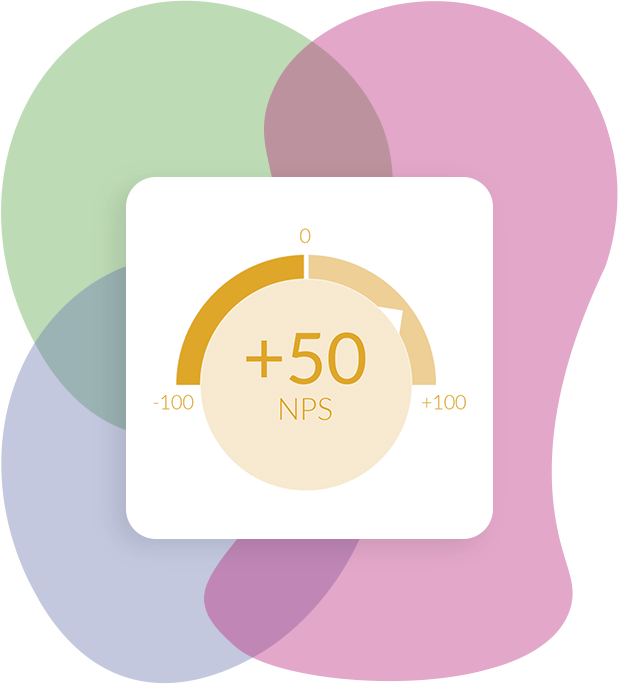 Keeping your data secure
We take data security very seriously, which is why we're ISO: 27001/2013 certified.
No content, no problem
We've a team of in-house creatives ready to support you with everything from copywriting to video production.