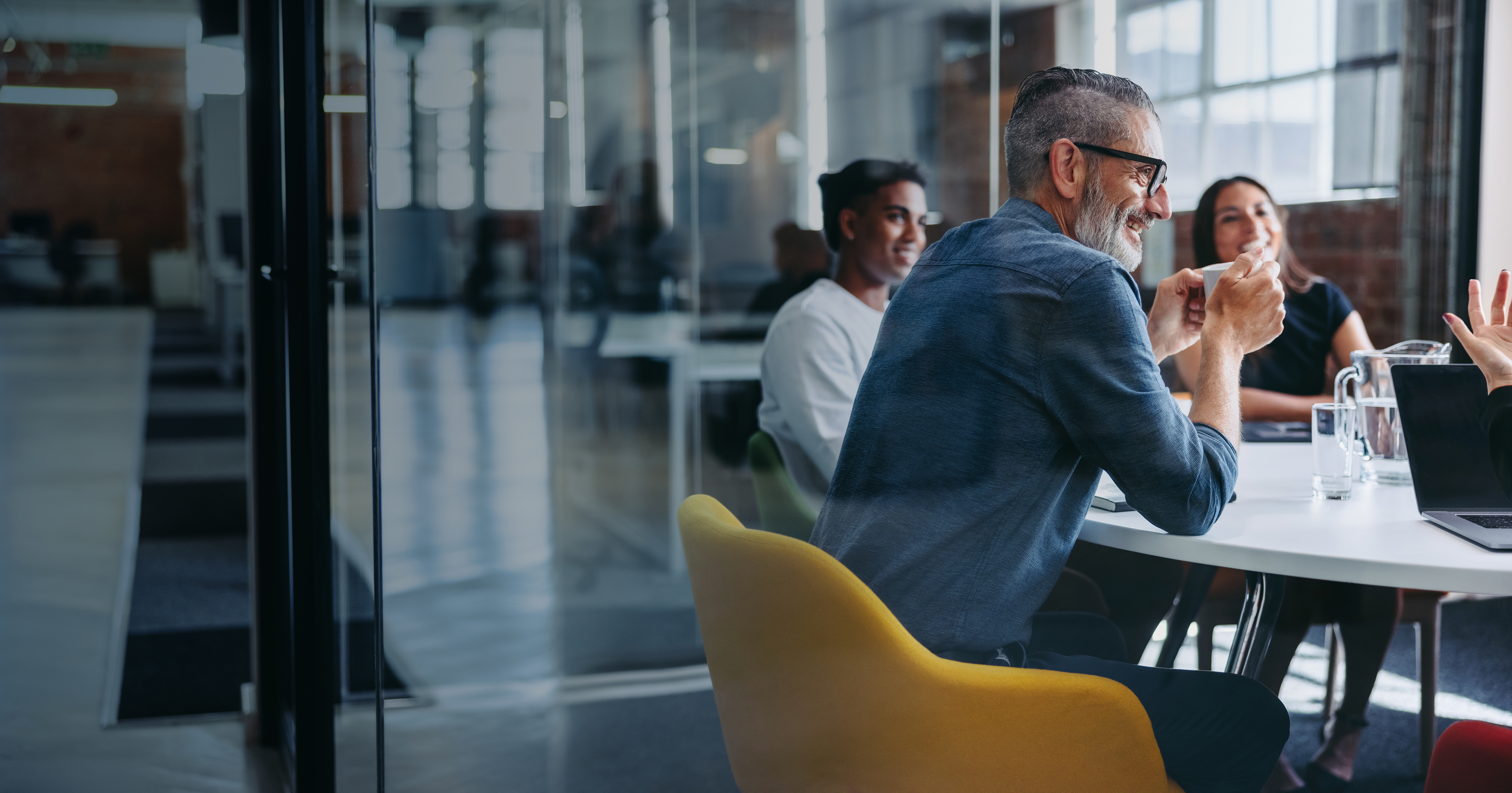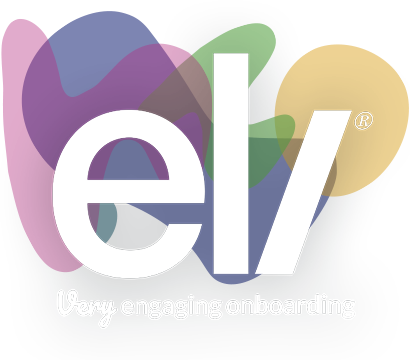 "The site contained absolutely everything I needed to know."
- Employee, Japan
"The portal made a big difference at what could have been a very stressful time."
- Employee, UK
"Really demonstrated how important we were to our new bosses."
- Employee, Spain
"A fantastic technology and quick to implement."
- Client, UK
"We all had a lot of questions. The portal answered them all."
- Employee, Italy
"The regular updates throughout the whole process were great."
- Employee, US
"There was always someone to reach out to with questions."
- Employee, UK
Manage change confidently
Very engaging

employee experiences
Quick to launch
A quick implementation means Eli is ready to go when you are, with or without integration. Stop the grapevine chatter and deliver accurate timely information fast.
Drive change forwards
Let Eli do the hard work, ensuring everyone knows what's expected of them at every stage of the transition.
Create connections
Bring newly formed teams together, connect line managers with new people, and create a sense of belonging during the transition.
Experience-led onboarding
Set new people up for success. Embed values and culture, introduce internal systems, practices and procedures, ways of working and progressing.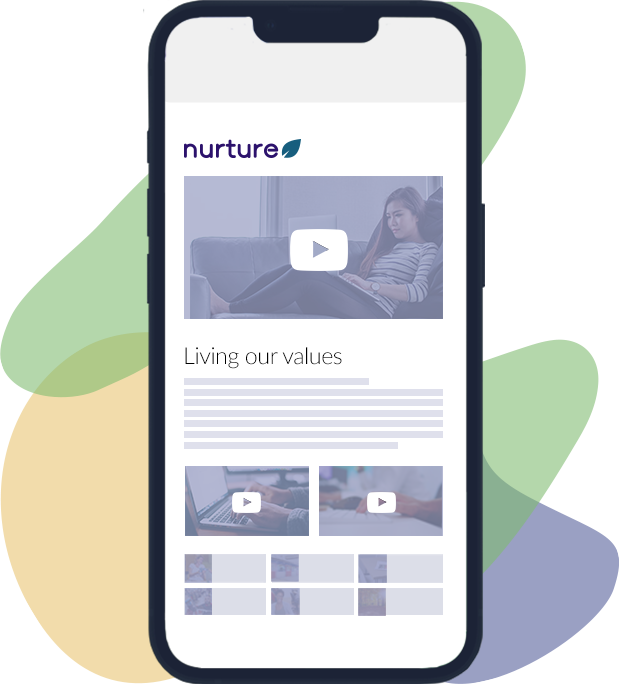 Offboard people well
Support those effected by the change, and carefully manage their departure with a simple, personalised and straight-forward leaving experience.